October 26, 2019: 1 Day, 18 Utah Breweries, 3 Stamps
No ticket is required to participate, so just pick up your Utah Ale Trail passport at your first stop at one of the participating breweries below.
Plan to hop on the Utah Ale Trail with 18 participating breweries and the Utah Brewers Guild on Saturday, October 26, 2019.
Visit at least 3 of the participating 18 breweries. Pick up your passport at your first stop.
Get your passport stamped at each of those breweries when you buy a beer.
Redeem your passport for reduced price on swag or other goodies at one of the participating breweries (brewery offers posted below).
Post photos of your crawl (and completed passport!) on Instagram to enter to win a Utah Ale Trail grand prize. To enter, tag your post with the breweries visited, @utahaletrail, #aletrailfallcrawl, and #utahaletrail.
Participating Breweries
*completed passport incentives subject to change
Utah Ale Trail Prize Drawing
To enter a completed passport for the Utah Ale Trail prize drawing, beer lovers must check in at their final brewery with a post to Instagram tagging @utahaletrail, #aletrailfallcrawl, and #utahaletrail and the brewery. Everyone who partipates and tags us will be entered into the drawing.
Recommended Routes
Ogden Route - new this year - three Ogden Breweries, UTOG, Roosters B-Street Taproom and Talisman
Salt Lake's Brewery Mile - Epic, Proper, Fisher and Kittos - easy to walk to scooter
South Salt Lake's Brewery Distict - Shades, Salt Fire and Level Crossing
Get a bite to eat - UTOG, Desert Edge, Bohemian, Hopkins, Unita and Level Crossing offer full menus. You've got Proper Burger next to Proper Brewing and food trucks at Talisman, Kiitos, and Fisher.
Edge of Town - head west for Uinta and Salt Flats, head north for Toasted Barrel and Mountain West Hard Cider
Centrally Located - RoHa and Desert Edge are easy to get to if you are doing South Salt Lake or the Brewery Mile
Be sure to Uber, Lyft or have a designated driver. Get out the scooters and bikes, or just hoof it!
Notable Highlights
Look for a special on tasters at Epic Brewing for their new big Bad baptist beers
Salt Flats Brewing will have some new beers out including a Smoked Pecan Helles and Lowrider Chocolate Milk Stout
Level Crossing will have their Halloween Party starting at 6pm
Talisman Brewing will have On the Hook food truck form 11-7.
Uinta Brewing's taproom will be offering half off appetizers to anyone coming in with a Fall Crawl passport.
Kiitos will be hosting a vegan food truck out of Las Vegas - Evolution Burger.
Fisher has Umani wood fired pizza food truck.
Hopkins Brewing will be brewing a special small batch Ale Trail Pale just for the day!
Any other tips? Let us know!
Thanks to Our Co-Sponsor!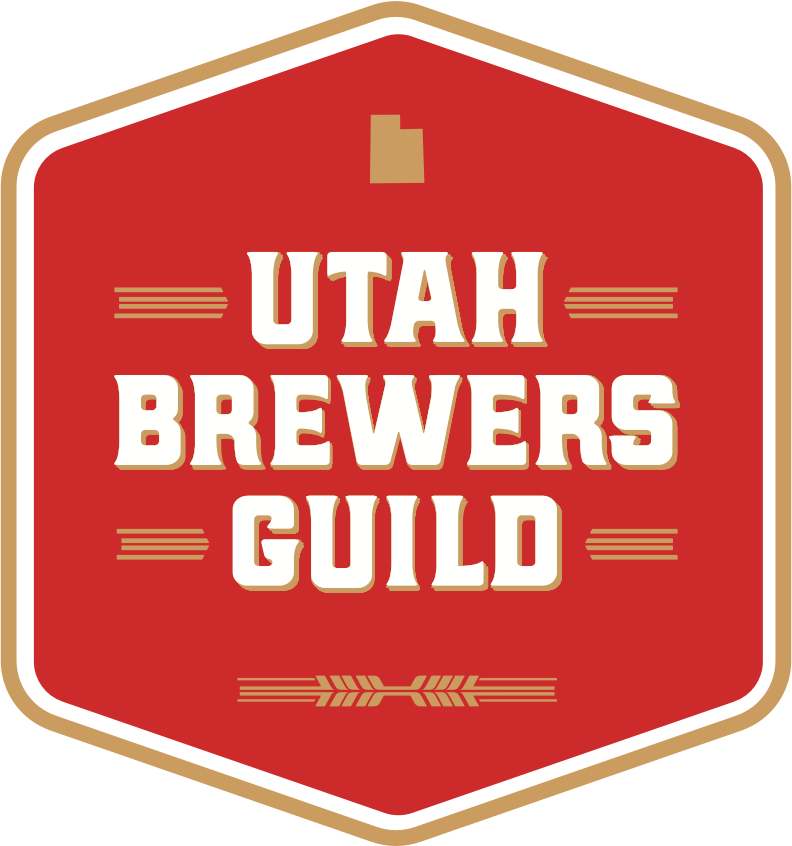 Tell Us You're Planning on It!